Flight Training Returns to the North Coast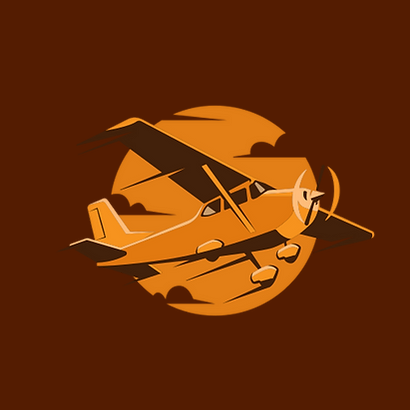 After more than a decade without a flight school, flight training is again available on the North Oregon coast.
Astoria Aviation is open for business and provides ground and flight training, discovery flights, and aircraft rental out of Astoria airport (KAST).
Flight training can be accomplished in your own aircraft or one of two flight school aircraft - a 1973 Piper Cherokee 140 affectionately named 'Oscar', and a Cessna 150 "Charlie".
For more information visit flyastoria.com.
Note - This information is provided as a courtesy to current and prospective aviators interested in aviation services on the North Oregon Coast. There is currently no flight instruction / aircraft rental out of Seaside Airport.